Popular Teen XXX (Page 3)
Newsflash girls, if you're going to an audition, know what you're auditioning for. Ryan showed up to a tryout for what she thought was a school film. She didn't realize it's an "adult film" that requires nudity. Luckily, she doesn't care. "I've always wanted to be in one of those," Ryan said. She must've done a lot of practicing for her porno debut, because she grabs the stud by the cock and sucks it like it's her job. Well, judging by the look of it, it will be her job from now on. Ryan really wants the part, so she takes this guy's part into her horny pussy. Ryan has decided that "acting" is the career for her, so long as every day is like this one!
More Teens »
"I really wanted to impress the producer with my dance moves, but I guess he could tell I don't have much experience with dancing. I was ready to do anything to get the part. I showed them my tits but that wasn't enough. They asked me if I had any other skills. That's when I remembered that I love sucking cock. I have a lot of experience with that. One of the guys even told me that even though I couldn't dance with my feet, I could sure dance with my mouth. Then when he put his cock inside of me I couldn't help but moan and squeal. Even if I didn't get the part I auditioned for, I sure got a great part in my pussy."
More Teens »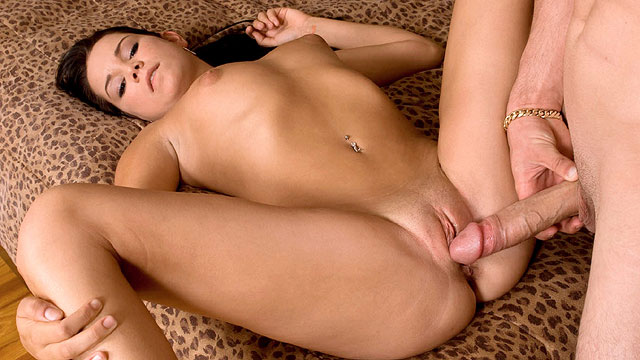 She's nervous. Yeah, right. That's what all aspiring singers say when they blow their auditions. Tanner didn't seem too nervous when it was time to suck cock though. She went straight for the meat. The more she sucked this guy off, the more cock-crazed she became. So into her horny pussy the cock went! Tanner is the kind of girl who likes it rough and hard. Slap her ass and pound her with everything you've got. She may be tiny, but she likes her pussy stuffed to the max. The deeper it goes, the harder she cums. She may not have what it takes to be the next American Idol, but Tanner is a cockstar in our eyes.
More Teens »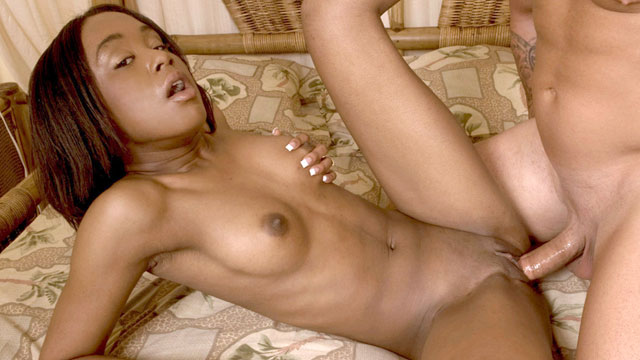 "It's been my lifelong dream to become a singer. I went to an audition to try to make it happen, but I was so horny I couldn't concentrate. I tried singing, but it just wasn't happening. All I could think about sucking cock. The camera guy told me to forget about the audition and get to sucking. As much as I want to be a singer, I was relieved to finally get a cock in mouth. And I just can't suck. Once I get a taste of that cock I need it in my pussy, too. I was worried that I was wasting their time by coming in there and fucking up my audition cause I was horny. But they were really understanding. And the one talent scout guy didn't seem to mind so much once he was drilling my wet, little pussy."
More Teens »